Description
Gallery

What's in the box?
1 x Completely assembled WOWGO AT Board
1 x OLED remote with USB charging cable
2 x Extra Continental or Gates belt
1 x Certificated charger
1 x DC charger adapter (US, AU, or EU plug up to your location)
1 x T-tool
1 x Rear LED light
1 x User manual
4 x 120mm Cloudwhees+4 x Continental or Gates belt+2 x Pulleys (only 2 in 1)
Product Descriptions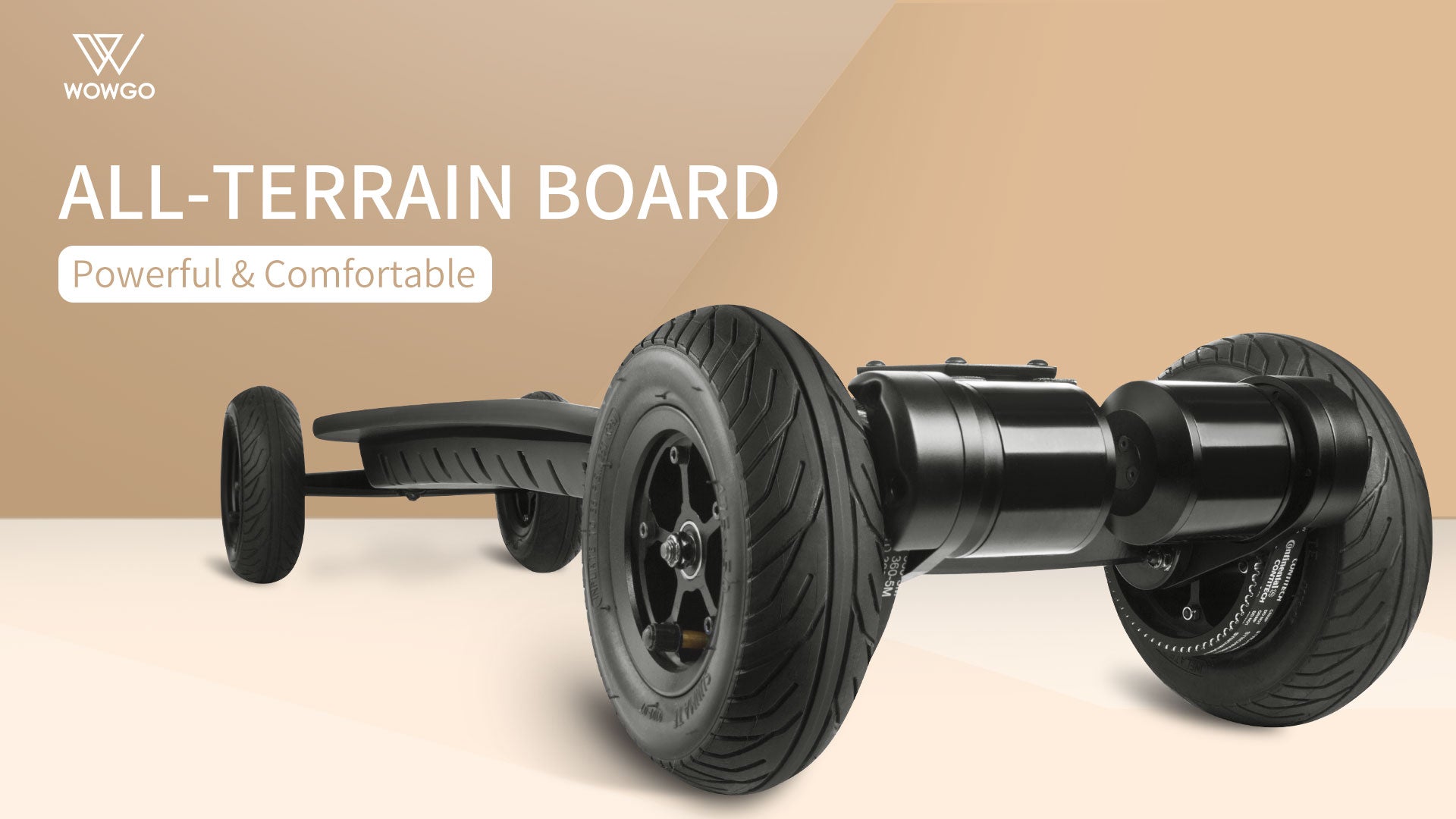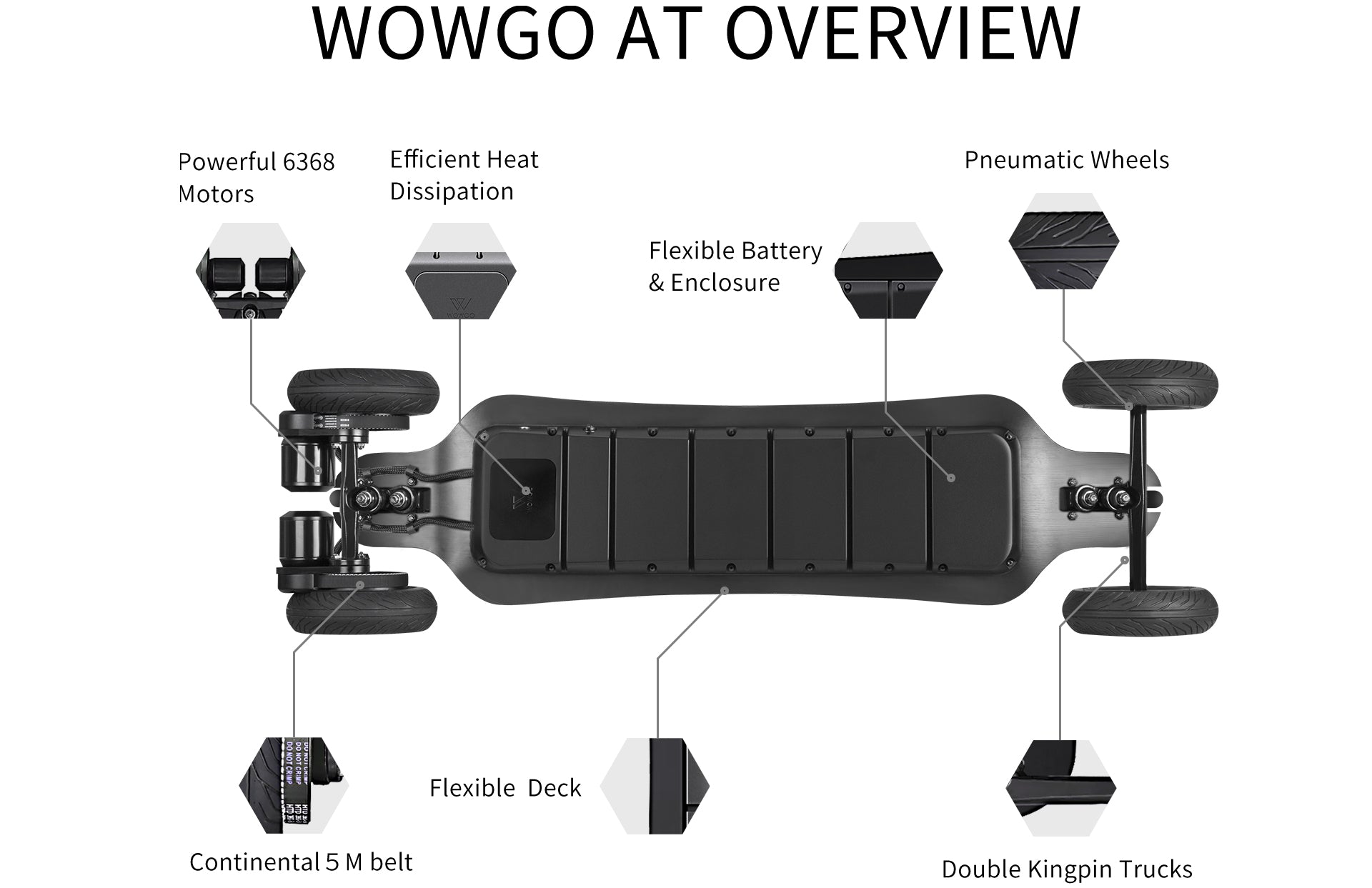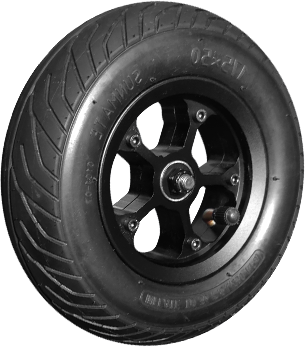 Pneumatic AT Wheels
WowGo AT2 comes with the 175*50mm pneumatic AT wheels that offer better shock absorption for a comfortable ride. The AT2 can handle road conditions like grass, gravel, and dirt, more easily than rubber wheels.

Powerful 14AH Flexible Battery Pack & New Design Enclosure
The flexible battery paired to the flexible deck offers a comfortable riding experience. The battery's max discharging is 40A and additionally has a lower voltage sag. The proprietary battery enclosure is flexible and high-strength and equipped with the heat sink that can reduce the chance that the battery or ESC overheats.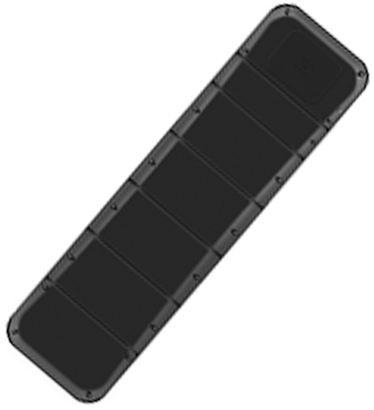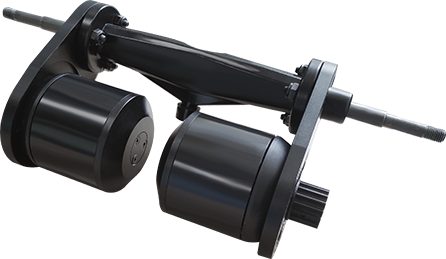 High-Quality Powerful 6368 Motors
2*1500W high-quality and high-precision motors with an excellent dynamic balance. This means that the motor will make much less noise when functioning.

Hobbywing Upgraded ESC
The newly upgraded Hobbywing ESC has upgraded hardware and software making the riding experience more powerful and comfortable with extremely smooth acceleration and braking.
4 Speed Modes:
1 Slow Mode : 0-12miles/h(0-20km/h)
2 Normal Mode : 0-18miles/h(0-30km/h)
3 Fast Mode : 0-22miles/h(0-35km/h)
T Turbo Mode : 0-25miles/h(0-40km/h) (More Torque)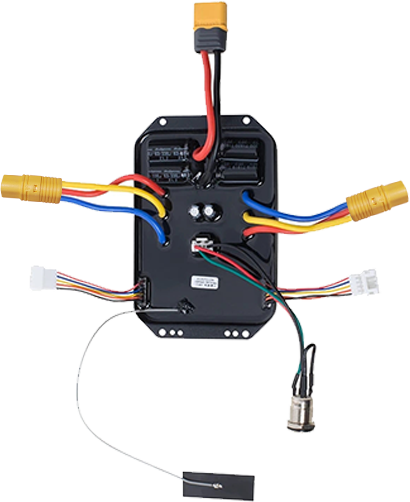 Double Kingpin Trucks
High strength double kingpin trucks provides you with a very flexible carving experience.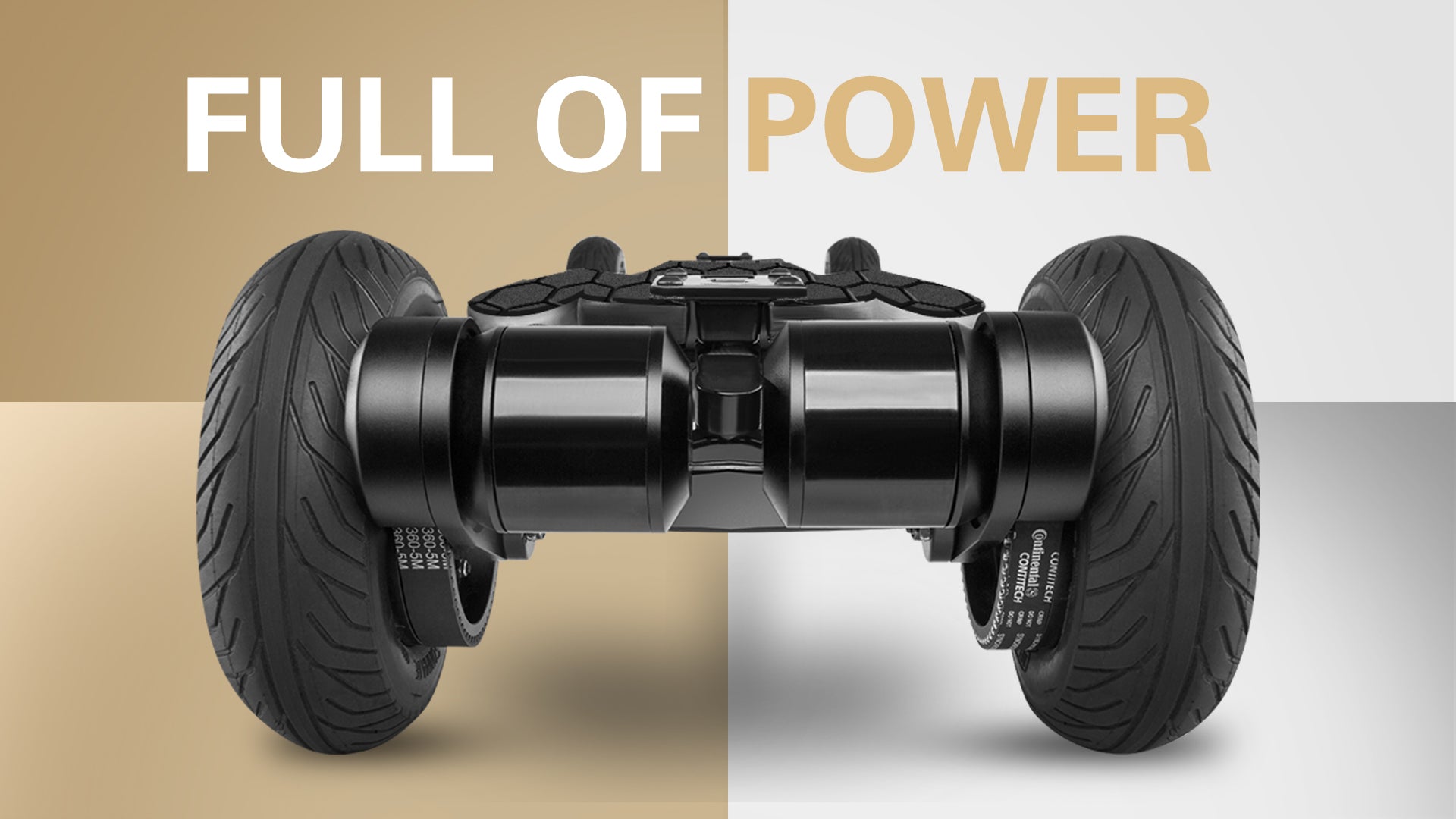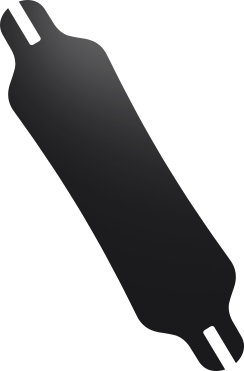 Fiberglass, Bamboo, and Canadian Maple Deck
Wowgo AT uses a Fiberglass, Bamboo, and Canadian maple deck that is very high-strength while remaining flexible. The deck is extremely ergonomic and comfortable.

Hobbying OLED Remote
Smart digital display, user-friendly design, simple and comfortable.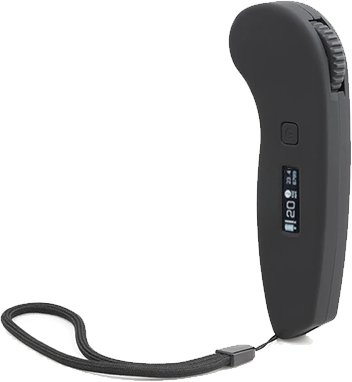 Continental 5M Belt
These belts are more reliable and durable than the 3M belt.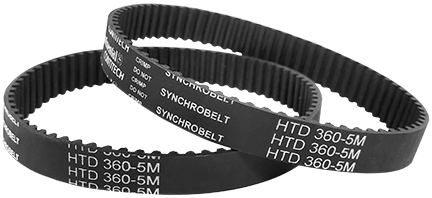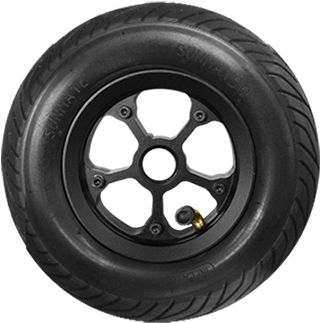 CNC Wheel Hub
High precision CNC wheel hub that is very durable.

Swappable Street Wheels
Easily switch from all-terrain wheels to 105mm or 120mm street wheels.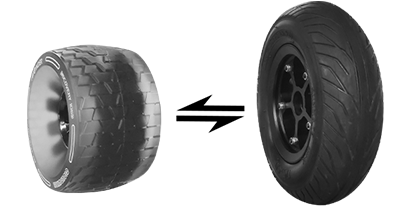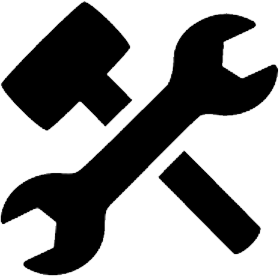 9 Months Warranty
We offer a 9 month, full protection, warranty covering manufacturing defects. The longer warranty shows our confidence in quality.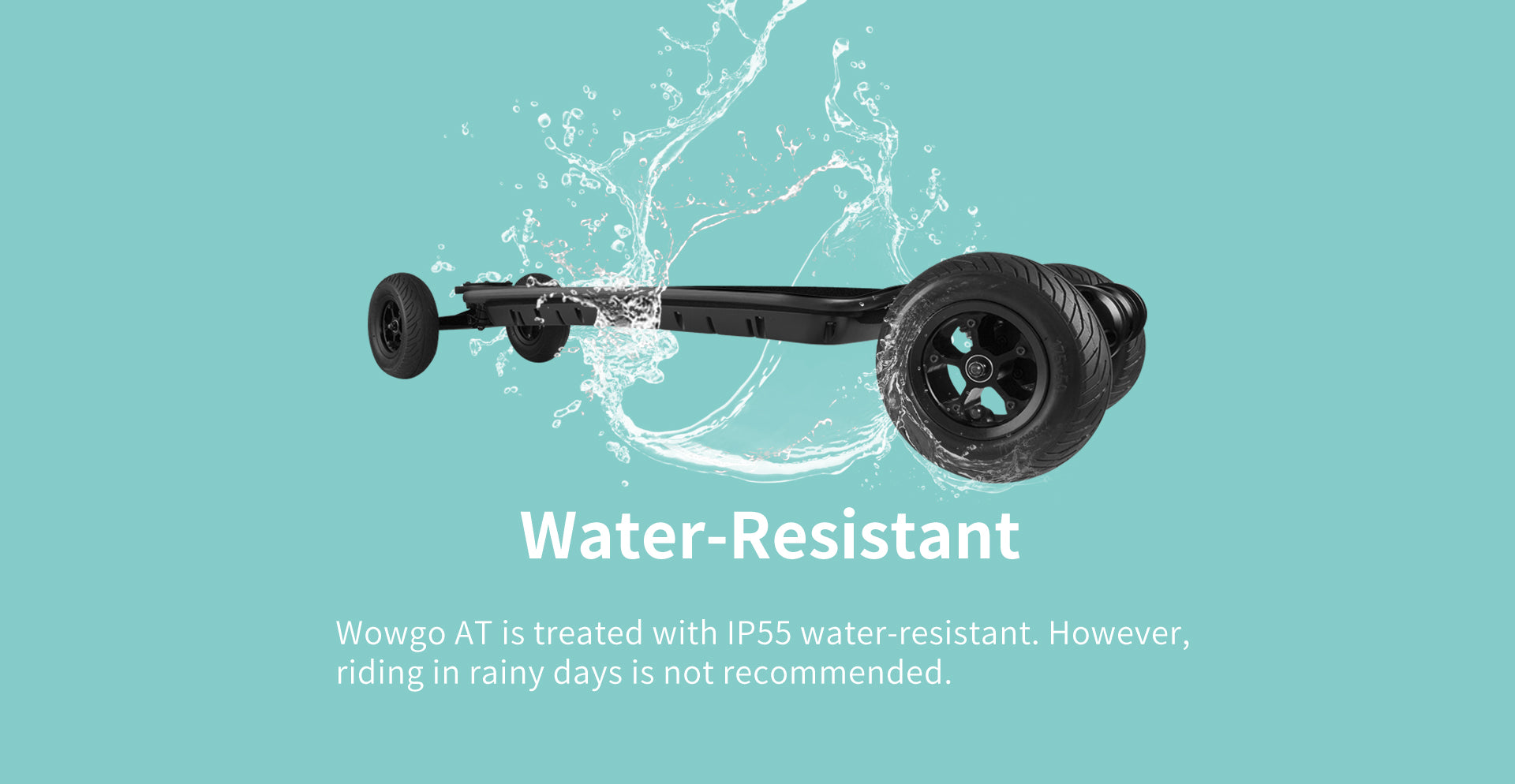 Keyword: WowGO AT2 Malaysia