Description
Galleries
What's in the box?
1 x completely assembled Teamgee® Sail
1 x remote with USB charging cable
1 x certificated charger
1 x pair Teamgee proprietary dashguards
1 x T-tool
1 x Skateboard Eraser
1 x user manual
1 x dash-proof rubber
Product Features
Sail Is The Thinnest Electric Skateboard On The Market
Thinnest E-skateboard
Teamgee hides a high-performance battery inside the deck, which makes it look like a regular longboard and giving it strong durability, allowing it to bend and flex like a regular longboard, 1.2 cm (0.5inch) thickness is currently the thinnest E-skateboard.
Adjustable speed remote
With its intuitive ergonomic wireless remote control, Cruising mode, 3-speed settings(Low:0-9MPH, Middle:0-13MPH, High:0-15MPH), Battery display, allowing you to find the perfect speed and slow down right when you need to.
Exchangeable PU-Wheel
Adds the option of interchanging different wheel-rubbers  & colors, as well as you can just replace them for newer ones.
Easy to carry
Only 4.9kg, throw away the bulky Boosted board. Sail electric board reach speeds up to 15mph (30kmh), and 15 angle hill climbing. High-performance battery charging only needs 2 hours.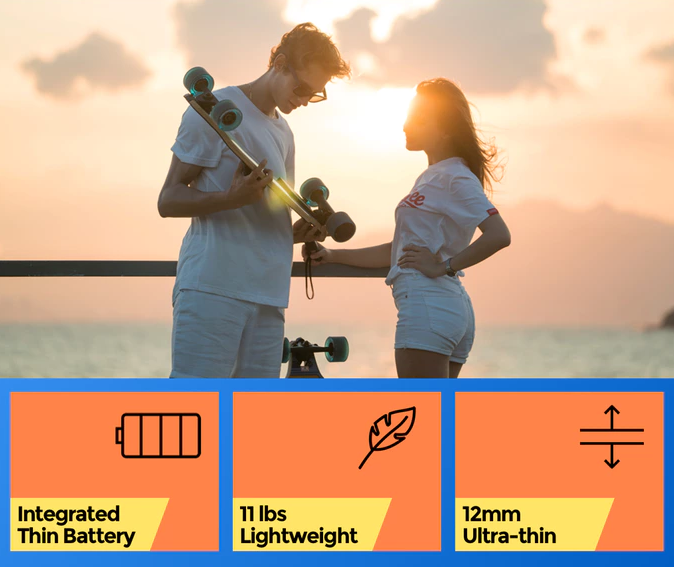 Hidden Components
Ride in disguise with its regular longboard looks on the outside, motorized on the inside.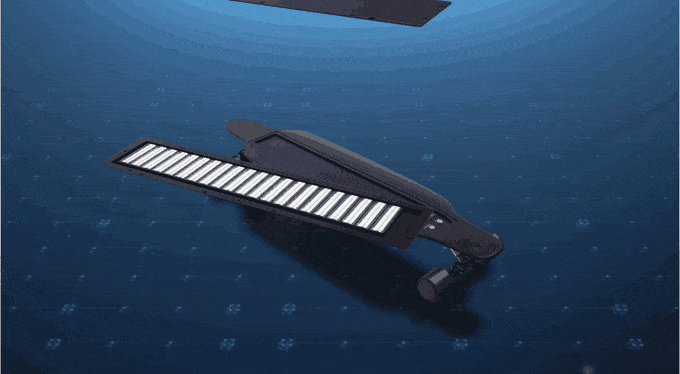 Drop-through deck
Thanks to its integrated battery, shorter trucks and drop through deck, Sail sits closer to the ground. This lowered center of gravity offers better rider balance and easier turning or carving. It's for everyone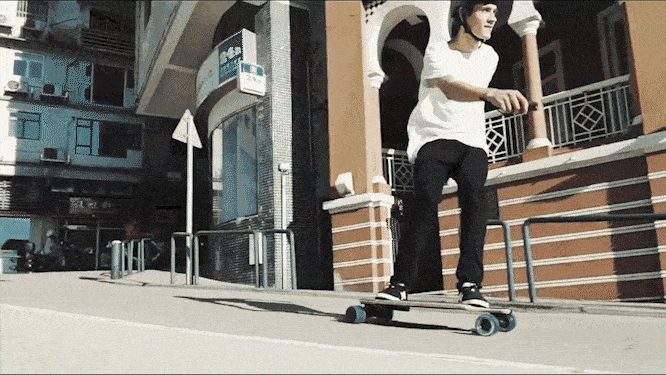 Solid Construction
The Teamgee Sail deck is built from 10 plies Canadian maple and 1 ply fiberglass, offers a medium flex for a smooth ride, and load up to <100kg.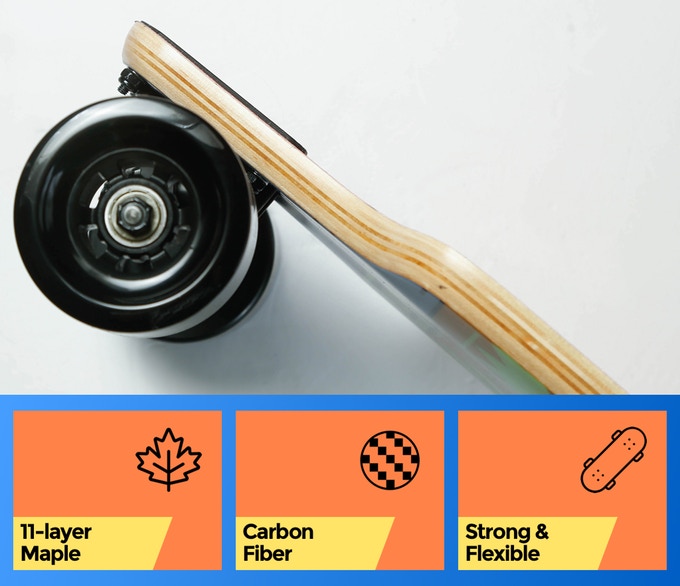 Regenerative Braking
The battery will be recharged while braking or riding downhill so that your electric board restores some energy and expand your range  for a longer ride.+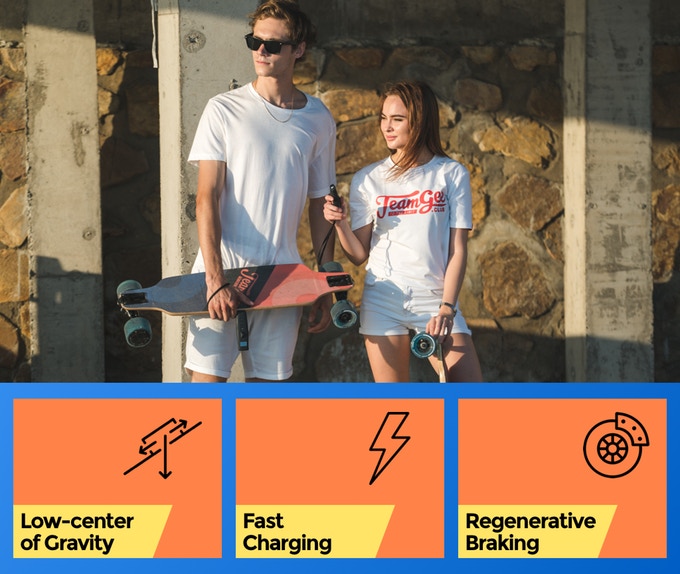 Keyword: Teamgee Sail in Malaysia